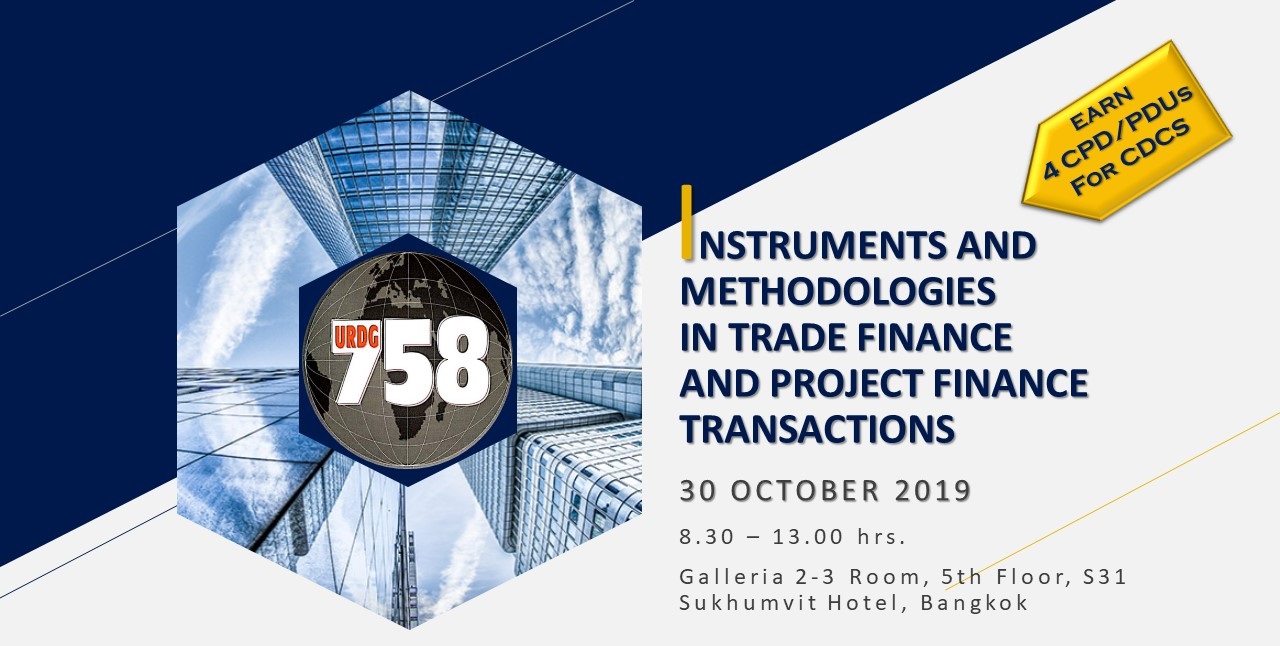 INSTRUMENTS AND METHODOLOGIES IN TRADE FINANCE AND PROJECT FINANCE TRANSACTIONS
Date: 30 October 2019
Time: 8.30 – 13.00 hrs.
Venue: Galleria 2-3 room, 5th Floor, S31 Sukhumvit Hotel, Bangkok
Highlights:
The ICC Banking Commission's Global Survey revealed that trade finance transactions processed in 2018 amounted to approximately USD 9 trillion, while an independent study published by the Boston Consulting Group indicated that trade finance revenues would reach USD 48 billion between 2019-2021. The estimated unmet needs in terms of trade financing are in the range of trillions of U.S. dollars. ICC's workshop will delve into the key characteristics, as well as common mistakes and pitfalls of a range of trade finance products. By means of detailed case studies, and with an emphasis on current real-world scenarios, this workshop will explore the principal trade finance instruments, methodologies and compliance issues.
Who Should Attend?
This workshop is designed for general practitioners working in banks, corporates, or financial institutions in functions such as relationship management, credit and compliance, and that have an interest in developing trade finance-related skills and knowledge.
Registration:
Please contact ICC Thailand at admin@iccthailand.or.th or 02 622 2183 by 24 October 2019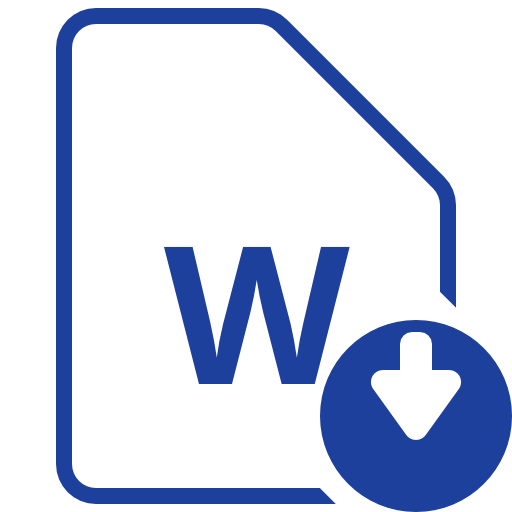 Back