Incoterms® 2020 Launching & Seminar
by ICC Thailand & ICC International Headquarters
Date: 23 September 2019
Time: 08.30 – 16.00 hrs.
Venue: Sukhumvit II Room, JW Marriott Hotel Bangkok
Working Language: English
Incoterms® (International Commercial Terms) is a set of globally accepted contractual standard trading terms. First introduced in 1936, Incoterms® has been updated periodically to reflect the evolution of international trade. As both the volume and complexity of global trade increase, so do possibilities for misunderstandings and costly disputes when sale contracts are not adequately drafted.
This official Incoterms® 2020 Launching & Seminar is highly honored to have Dr. Supachai Panitchpakdi, Former Director-General of the WTO and Former Secretary-General of the UNCTAD, as our keynote speaker and Ms. Emily O'Connor, Director – Trade and Investment of ICC International Headquarters and member of drafting group of Incoterms® 2020, to speak on Incoterms® 2020.
For more information on Incoterms® 2020 seminar or online registration, please click the below button
Download Program And Registration Form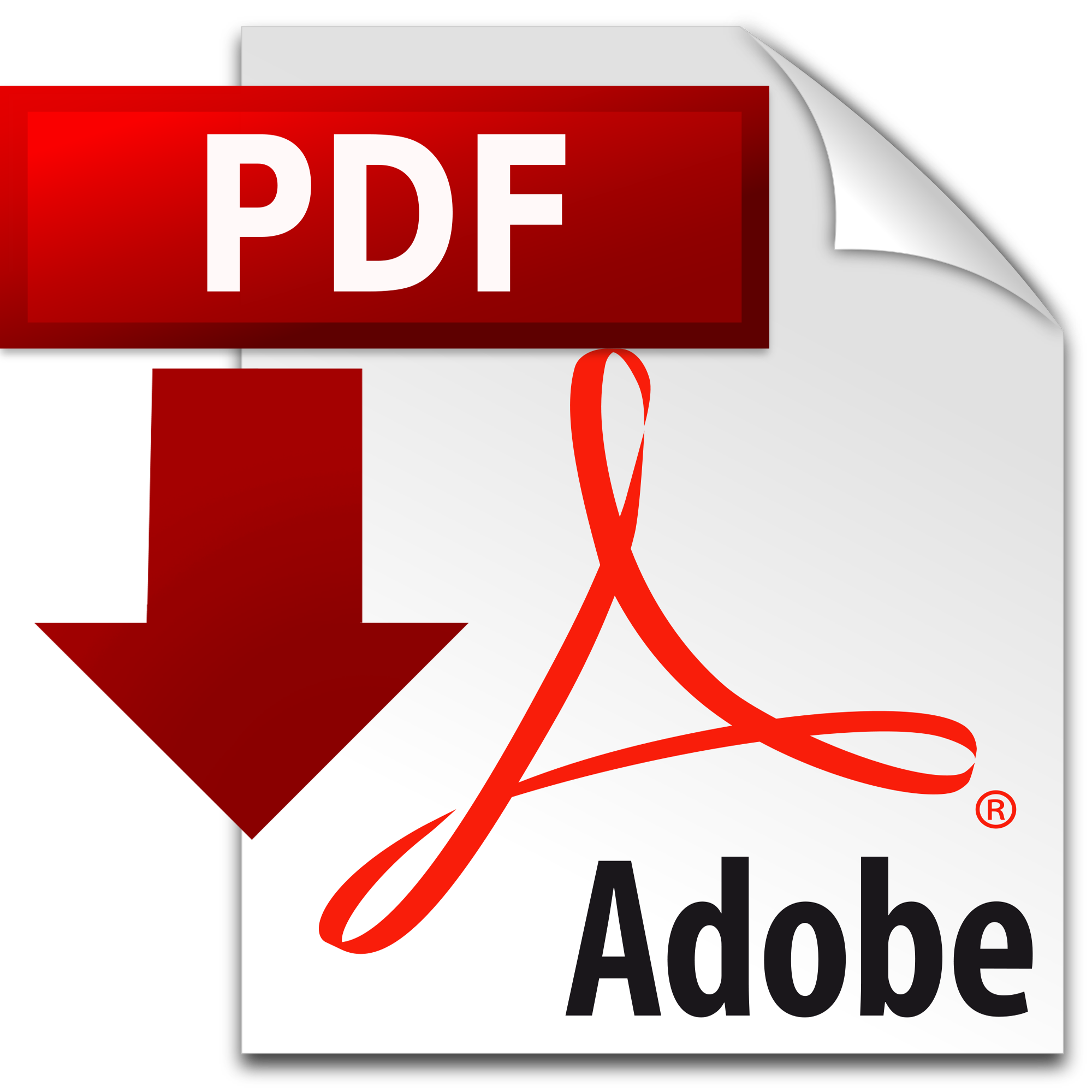 Back