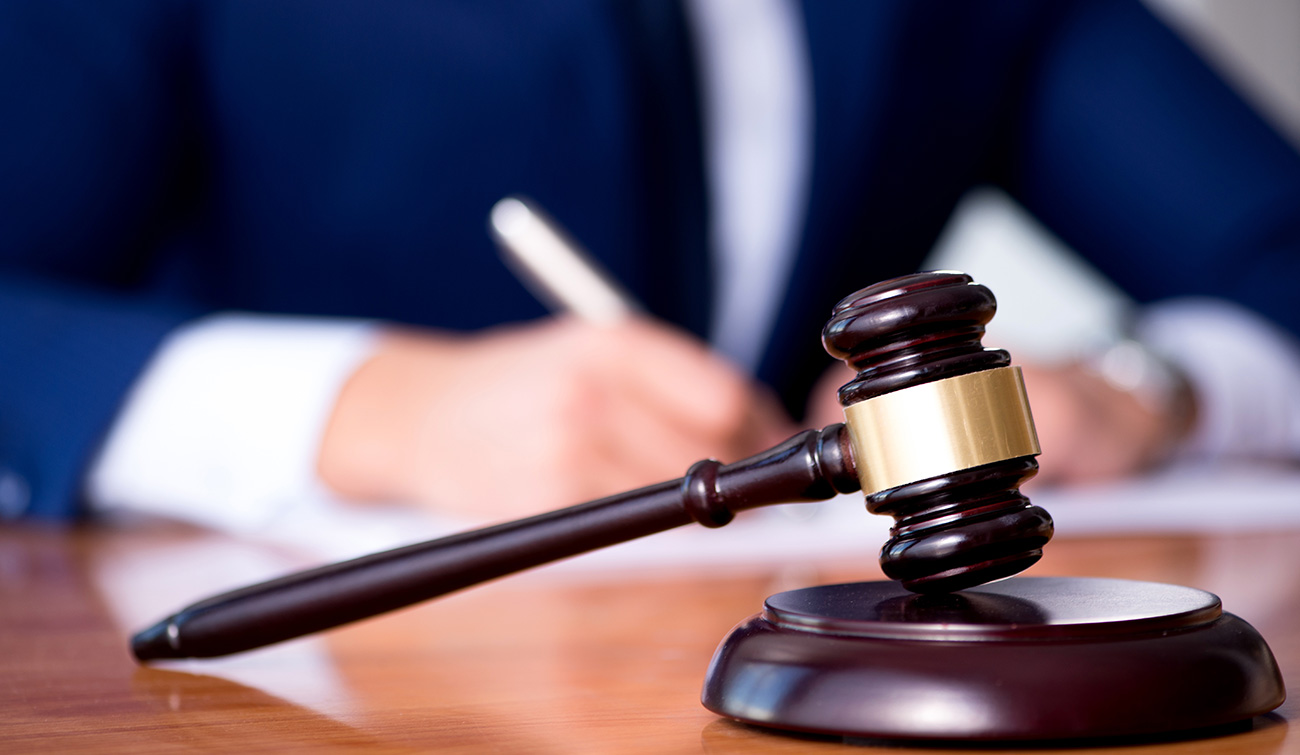 Arbitration Ex Machina: Use of Technology in International Arbitration
Date: 6 December 2018
Venue: Washington DC, United States
Join the ICC Young Arbitrators Forum (YAF), ICDR Young & International (Y&I) and Young ICSID for a panel discussion on the use of technology in international arbitration.
Description
ICC YAF, ICDR Y&I and Young ICSID are organizing a joint programme on the eve of the 35th Annual Joint Colloquium on International Arbitration. The panelists will delve into the possible risks and potential opportunities presented by the rapidly evolving world of technology, with specific focus on artificial intelligence, cybersecurity, and practical applications of legal technology. The discussion will be followed by a cocktail reception.
Who should attend?
This programme is aimed at young arbitration practitioners of approximately 40 years or under: counsel, arbitrators, corporate counsel or academics.
For more information CLICK HERE
Back