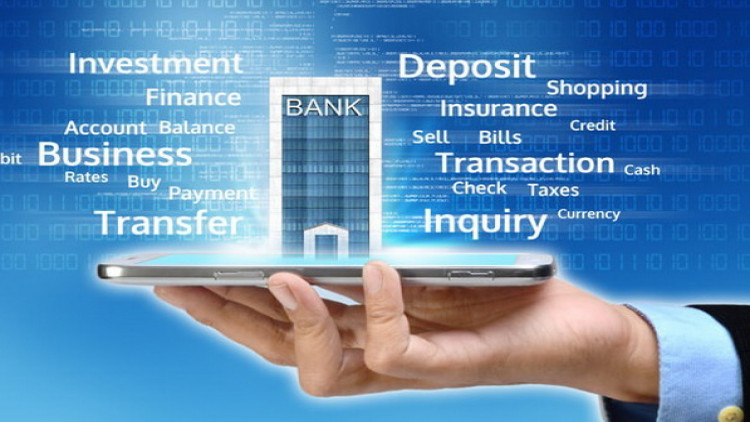 Meeting Today's Challenges and Tomorrow's Opportunities in Trade Finance Seminar
12 September 2018
8.30 – 17.00 hrs.
Ballroom 2, S31 Sukhumvit Hotel
EARN 6.5 CPD/PDUs for CDCS
Highlights:
"Digitalisation of Trade"
What inhibits the use of eUCP or URBPO?

Do banks and corporates understand where the BPO fits in the Trade Service Utility offered by SWIFT?

Is the market perception of eUCP usage wrong?

Will digitalisation appeal to the majority of banks, importers and exporters?

What are the incentives to change to electronic documents or data?
"Getting your house in order"
How to address current concerns and issues, to ensure that sustainable business is available when digitalization is up and running at a reasonable level?

Are these concerns and issues of our own making? What are the remedies?

Paper and electronic will live side-by-side. Will you be in one or both camps?

Making the existing trade finance products work better and have more appeal to the corporate market.
Who should attend?
Bankers, Traders, Corporates

Insurance / Transport companies

Export / Import companies working with documentary credits

Corporate credits and Risk management

Lawyers / Consultants in Banking practice area
Download Program And Registration Form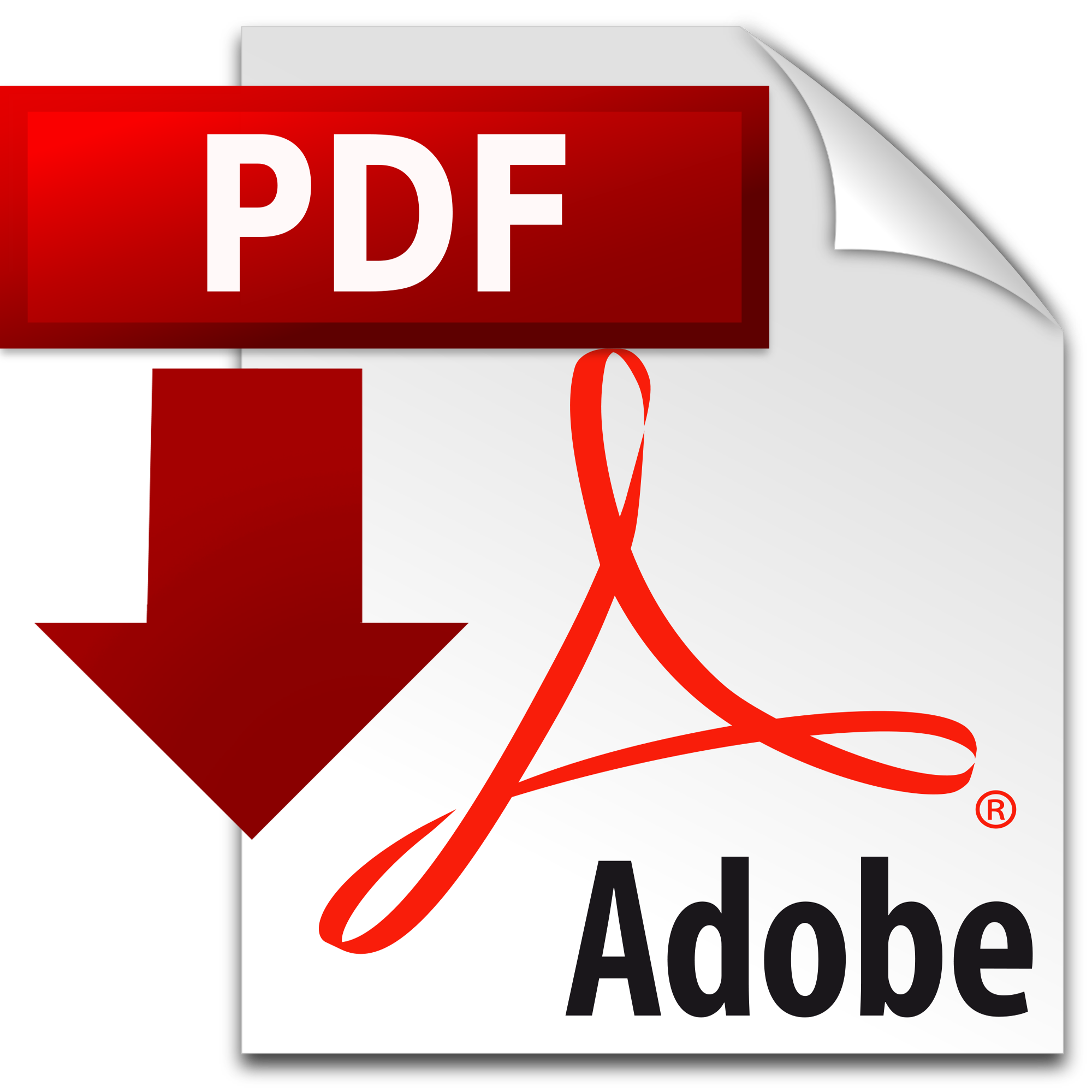 Back